Connect with thousands of visitors at Glow Saskatoon. Showcase your products in the spacious yet cozy atmosphere at Prairieland Park. Be a part of the holiday celebration!
Shop for unique gifts from our Vendor Market, showcasing the best in local artisans and boutique businesses, alongside delicious food and drink options.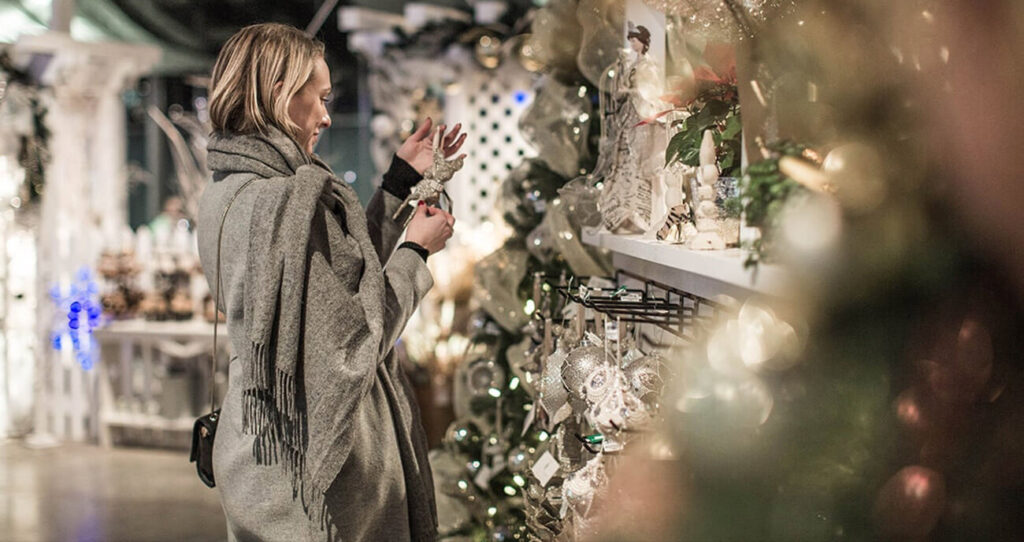 GIFTS FOR THE WHOLE FAMILY
In addition to our light gardens, our Glow Vendor Market is a great place to find unique gifts for that special someone - or yourself!
Support your community and shop from local vendors and artisans, showcasing one-of-a-kind handcrafted items that you can't find anywhere else!