Is it ever "too soon" to plan ahead for Christmas? The smart and savvy folks at JollyFestive.com have put together a list of 21 Christmas Trends You Won't Want to Miss in 2022. Here are Glow Saskatoon's Top 5 faves from their list!
1. Blue & Gold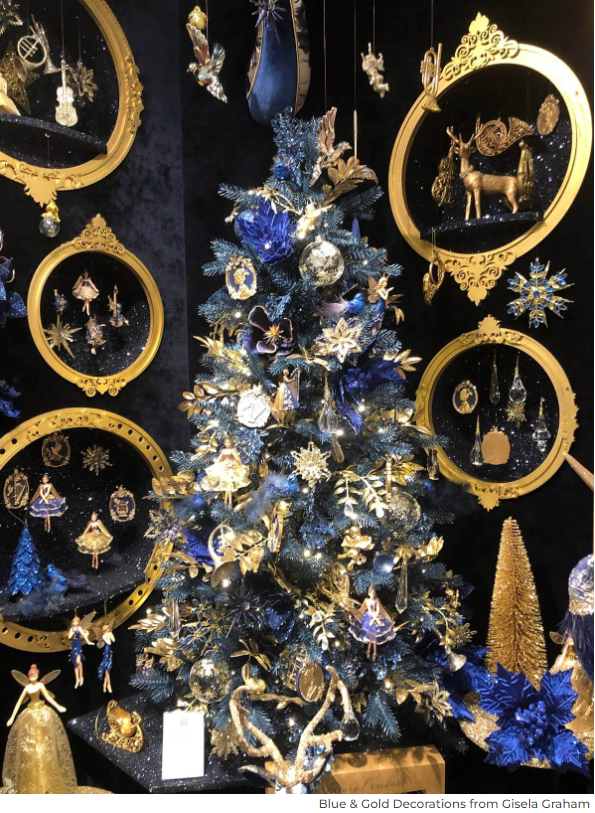 Deep rich blues paired with luxurious warm gold looks set to be one of the big Christmas trends of 2022. This timeless elegant colour palette aligns perfectly with increasingly popular celestial designs and products. Make the most of long December nights whilst remembering the importance of downtime and self-care. And be sure to embrace the maximalist trend with a 'more is more' approach to your luxurious design. No need to hold back; it's time to paint the town blue and gold!
Other colour trends for 2022 include natural tones, festive brights, and lavender!
2. Flocked Trees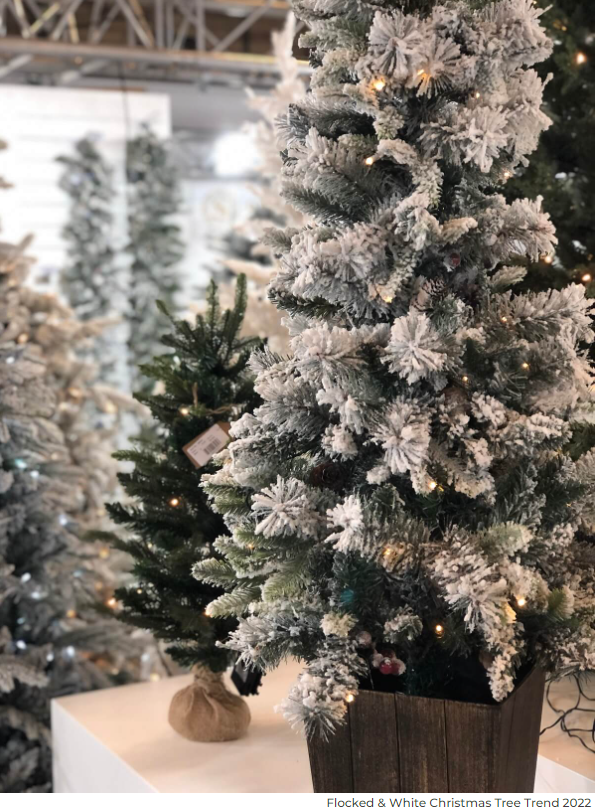 Flocked (snow-covered) Christmas trees will be everywhere in 2022! Helping us live out our dreams of a snowy Christmas, these white-dusted trees will take centre stage in living rooms across the country! And close on their heels will be the all-white Christmas tree too. So summon up your inner Bing Crosby… you know you want to!
Wanna get a little crazy? In 2022, alternative trees will be on-trend so let your imagination run wild!
3. Owls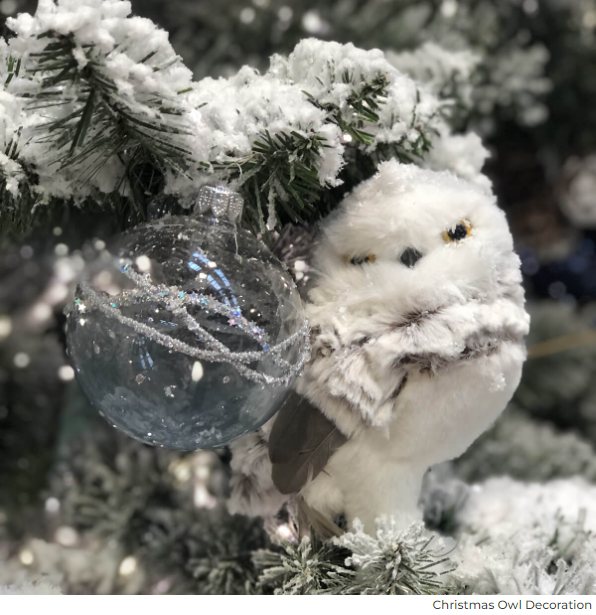 Why Christmas has adopted the owl we're not quite sure! But these fluffy nocturnal birds look set to be a huge Christmas trend in 2022. Our renewed passion for the great outdoors has seen woodland creatures featured widely on festive décor in recent years, but topping the list for 2022 seems to be these bright-eyed beauties! Expect to see owl decorations of all shapes and sizes. And owls will be competing with their more traditional red-breasted feathery festive friend for top position on cards, gifts, and other designs too.
Other trendy decorations this season will include candles, paper decorations, coloured glass, and reusable crackers.
4. Self-Care Gifts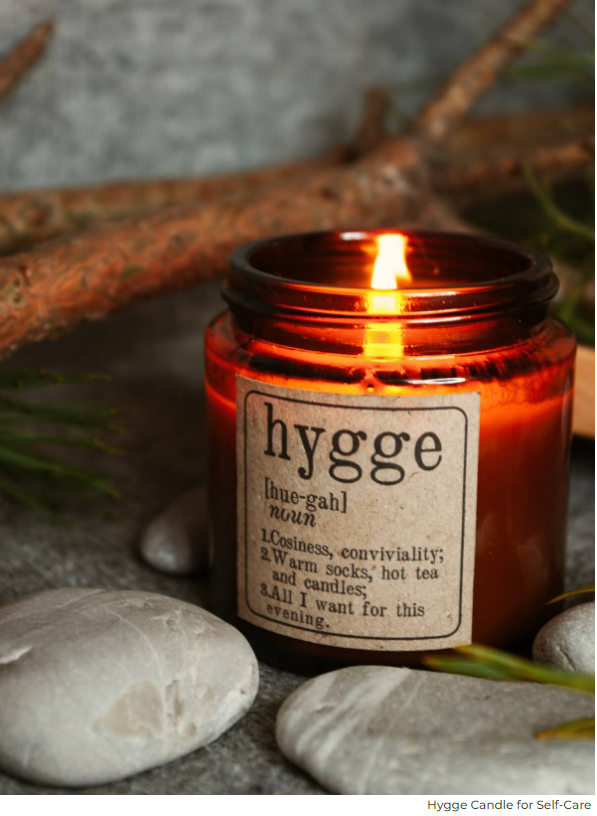 After a hectic year, treating ourselves will be as important as spoiling our loved ones. No longer are we willing to relentlessly run ourselves into the ground. Mental well-being and mindfulness are finally being recognized as essential to us as physical well-being. So expect to see a wide range of products designed to help us unwind, process, and re-invigorate. From candles and spa treatments to journaling and surrounding ourselves with positive energy, self-care will be at the heart (and soul!) of the Christmas countdown for 2022.
Hop on the bandwagon with other gifting trends including shopping local, sustainable wrapping, and homemade gifts.
5. Year-Round Decorations
Statistics confirm that we are enjoying our Christmas decorations longer than ever. Spurred on by Covid-19 and miserable news stories, we are putting up our festive décor earlier, and enjoying it for longer into January, too. More of us are finding ways to repurpose our decorations throughout the year as well. Trees and wreaths are redecorated for Valentines and Easter whilst paper decorations are perfect for celebrating birthdays, anniversaries, 'Friyays' and everything in between! The desire to make our décor purchases really work for us, whether from a financial or environmental point of view, is making us increasingly creative in how our décor is used. The 'Buy Once, Buy Better' movement is gaining traction fast!
Watch for other 2022 themes and ideas such as nostalgia, greenery, light-up everything, and maximalist styles!
Read the entire article here and get redirected to JollyFestive.com.