It's Christmas time! We thought it would be fun to focus on the Top 9 Christmas events in Saskatoon. Whether you decide to do one or all, Christmas in Saskatoon is always festive!
1. Glow Saskatoon
December 1-30, 2022 | Prairieland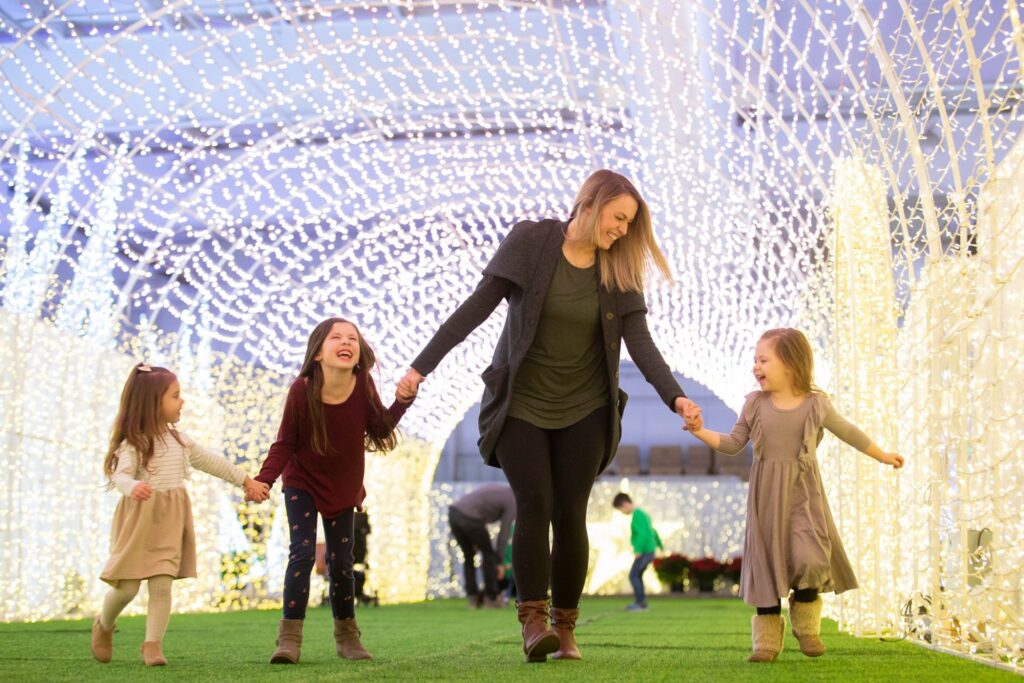 If you're in Saskatoon this holiday season, you should stop by Glow Saskatoon for the best holiday festival around! At this indoor wonderland, you and your family can enjoy magical displays of millions of twinkling lights, plus food and beverages that'll leave you satisfied. Check out the daily live entertainment for musical joy to lighten your heart or check out local vendors to find great gifts for your friends and family. Best of all, kids can participate in an interactive adventure. They'll help elves locate Santa's lost presents and save Christmas! At Glow YXE, fun for the whole family is waiting for you!
2. Festival of Trees
November 25 – December 3, 2022 | Western Development Museum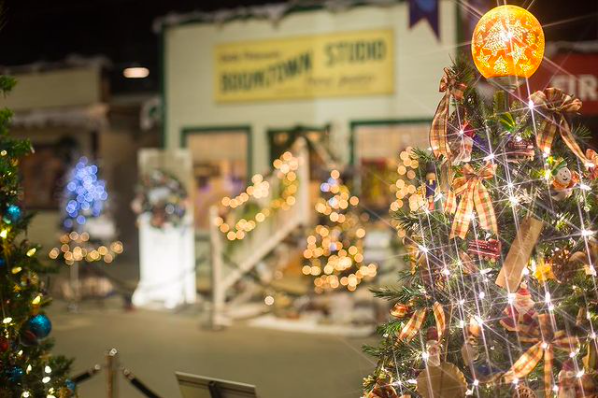 No Christmas event list is complete without Saskatoon's Festival of Trees. This beloved annual event happens right next door to Prairieland at the Western Development Museum. Perfectly situated to kick off the holiday season, the festival offers dozens of beautifully decorated trees to set the mood, while an incredible Gingerbread Lane display will capture your imagination. Kids can get their faces painted before visiting Santa and grabbing that classic Christmas photo. Live storytelling also provides the perfect form of entertainment while you explore the museum attractions and an exciting Christmas Carnival with meet-and-greets and featured entertainer, Sprinkles the Clown.
Suitable for families with young children, this event is a wonderful way to get your kids in the spirit of the season, boosting excitement and fostering family bonding with charm, magic, and wonder.
3. Disney's The Muppet Christmas Carol with the Saskatoon Symphony Orchestra
December 3, 2022 | 7:30 pm | TCU Place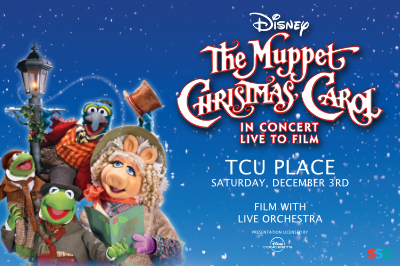 Music lovers will want to bookmark Saturday, December 3 at 7:30 PM. The Saskatoon Symphony Orchestra will present Disney's The Muppet Christmas Carol in Concert featuring a screening of the complete film with the musical score performed live to the film. The concert will be led by conductor Martin MacDonald. The Muppets perform the classic Charles Dickens holiday tale, with Kermit the Frog playing Bob Cratchit, the put-upon clerk of stingy Ebenezer Scrooge (Michael Caine). Gonzo, as Dickens, narrates the story with the help of Rizzo the Rat. The film also features Miss Piggy as Emily Cratchit, Gonzo as the narrator Charles Dickens, Fozzie Bear as Fozziwig, and Robin the Frog as Tiny Tim. Scrooge receives visits from spirits of three Christmases — past, present, and future. They show him the error of his self-serving ways, but the miserable old man seems to be past any hope of redemption and happiness.
4. Saskatoon Santa Claus Parade
November 2022 | Downtown Saskatoon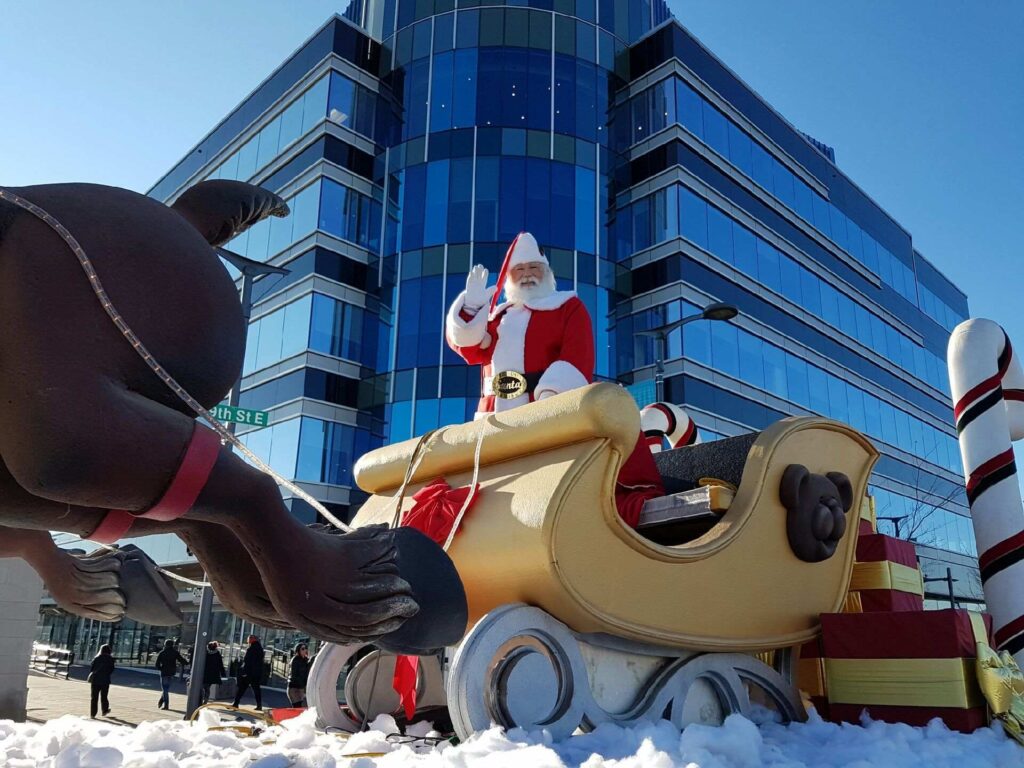 While you and the kids will be able to see Santa at every shopping mall in the area, there's nothing quite like watching the Santa Claus Parade. Enjoy the festive spirit while watching local sports teams and businesses share their love of Christmas. Kids of every age will be delighted with all the sights and sounds of the season as they anticipate the main event and special guest who arrives at the end of the parade — Saint Nick himself!
5. Christmas with Solstice
December 17, 2022 | The Bassment at 202-4th Avenue N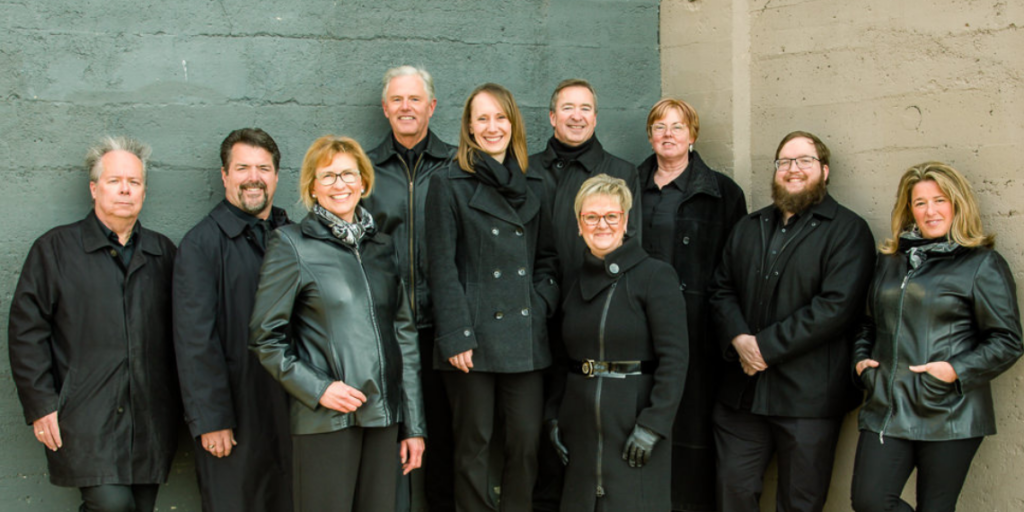 On December 17, stop by The Bassment, Saskatoon's local jazz club pub. Not only can you enjoy some comforting eats and some of the best brews in town, but you can see Solstice! With nine voices blending beautiful harmonies and a rhythm section that keeps everything swinging, Solstice has been singing vocal jazz and entertaining audiences for over 40 years. A Bassment tradition, Christmas with Solstice features jazz and pop arrangements of all your favourite Christmas and seasonal tunes. Solstice is Rod Bell, Michelle Clancy, Bob Cowan, Grant Currie, Jean Currie, Lori Newman, Matt Olson, Pam Pander, and Nancy Sparling.
6. BHP Billiton Enchanted Forest
November 2022 – January 2023 | Forestry Farm Park & Zoo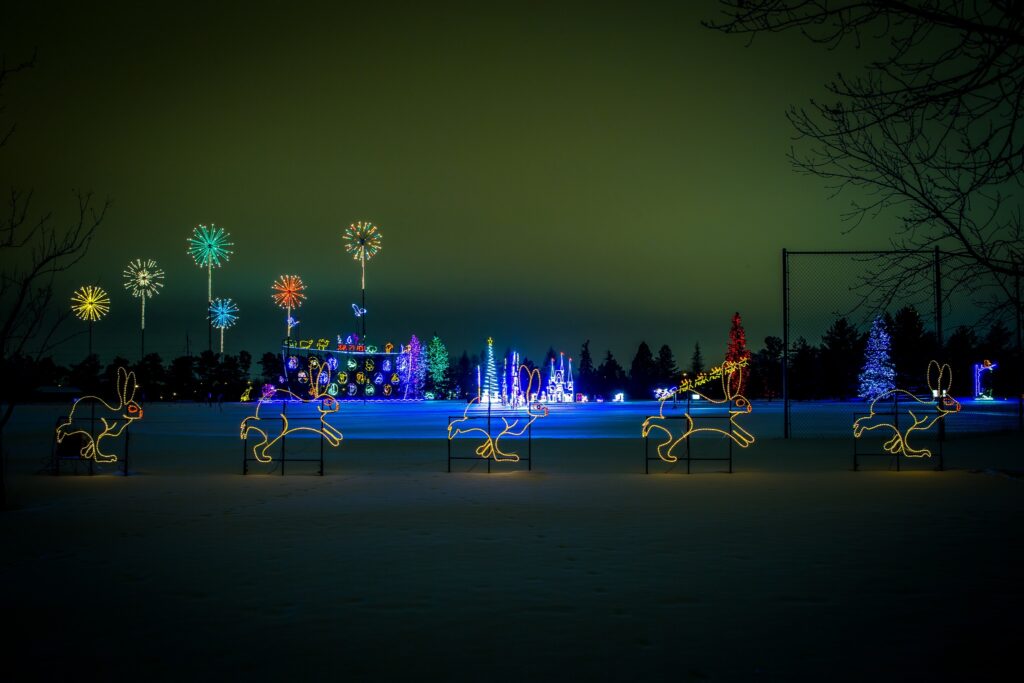 The BHP Billiton Enchanted Forest, hosted by the Saskatoon Zoo Foundation and City Hospital Foundation, has been thrilling patrons since 1999. Head out to the Forestry Farm Park and immerse yourself in a winter wonderland with a forest straight out of a Christmastime fairytale. As one of the longest-running Christmas light shows in Canada, you're sure to be wowed by the magical lights typically experienced by over 80,000 people each year.
7. Boney M featuring Liz Mitchell
December 10, 2022 | TCU Place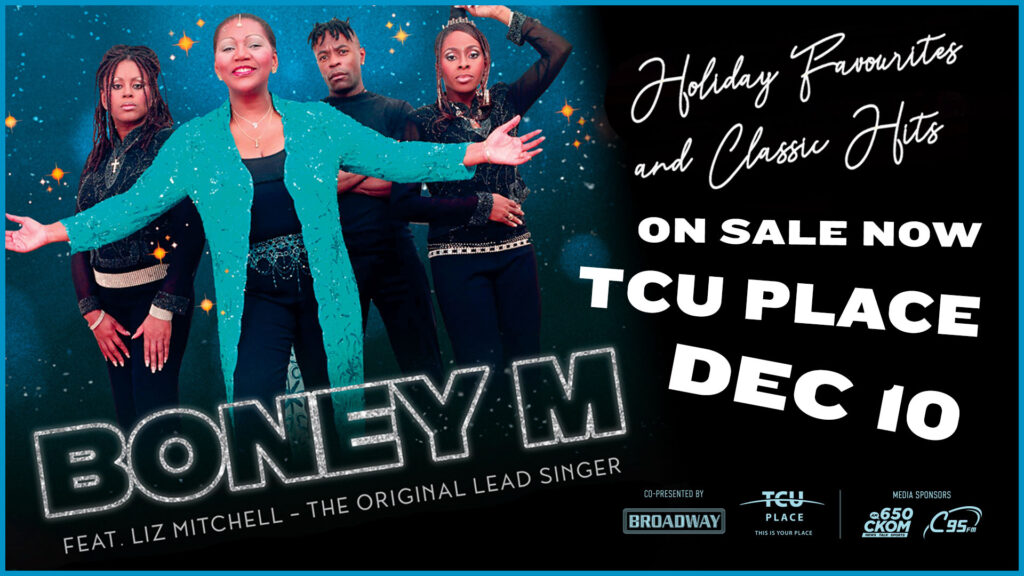 TCU Place and The Broadway Theatre are honoured to bring Money M featuring Liz Mitchell back to Saskatoon this holiday season. Boney M is synonymous around the globe with the Christmas season thanks to their incredibly enduring Christmas Album (1981). If you don't start humming along when "Mary's Boy Child", "Feliz Navidad" or "Little Drummer Boy" start-up, then you are missing out!
8. The Nutcracker
November 20, 2022 | TCU Place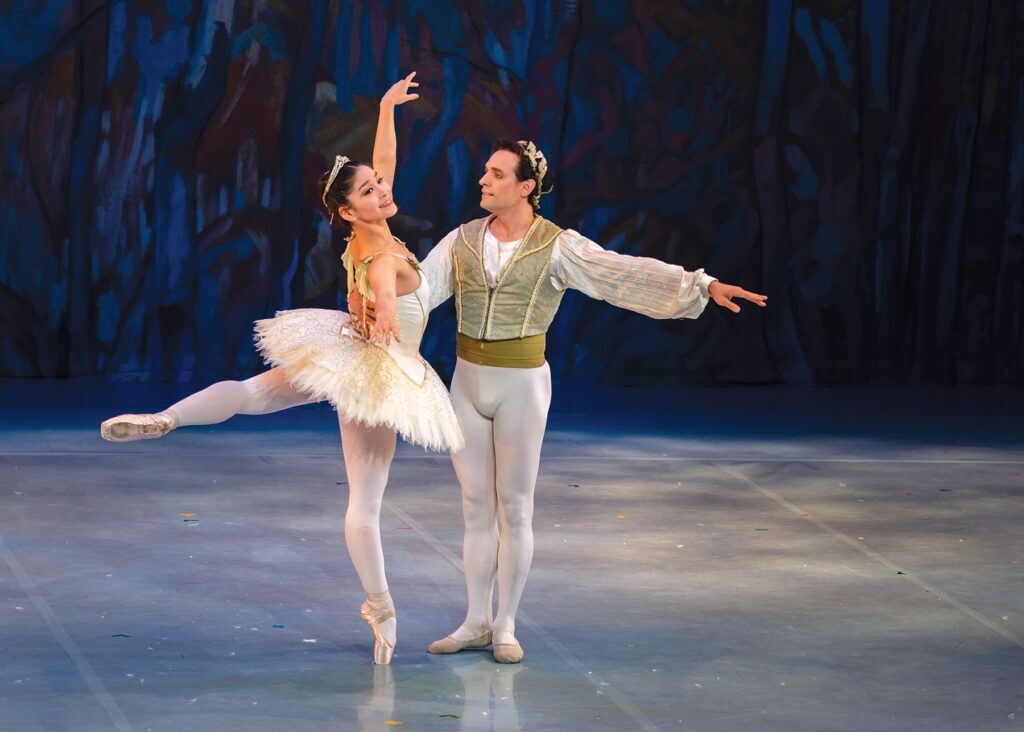 Holiday magic is made year after year by Ballet Jörgen's traditional treasure The Nutcracker: A Canadian Tradition. Created by acclaimed choreographer and Artistic Director Bengt Jörgen to Tchaikovsky's well-loved score, this delightful classic is a favourite that brings magic to the holidays.